Fast, Powerful and Proven
Shop DNA Tests
Genetrack is the trusted name in Australia for premium DNA testing services. With our state-of-the-art technology, rigorous quality control, and exceptional service, we ensure the highest standards in laboratory testing.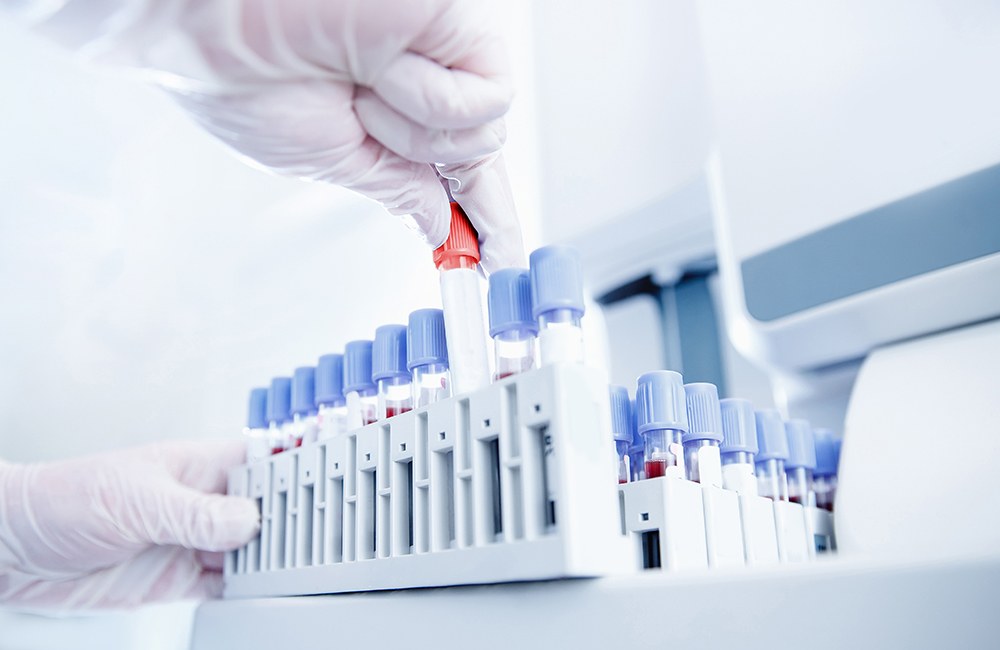 Genetrack offers a comprehensive range of DNA testing services for determining biological relationships, including paternity, maternity, sibling, grandparentage, and more.
Find out whether you are the biological father of a child.
Painless swab sample collection
All DNA tests are run 2x for 100% accuracy
AABB, ISO17025 & CLIA accredited lab