Fast, Powerful and Proven
Shop DNA Tests
Genetrack is the trusted name in Australia for premium DNA testing services. With our state-of-the-art technology, rigorous quality control, and exceptional service, we ensure the highest standards in laboratory testing.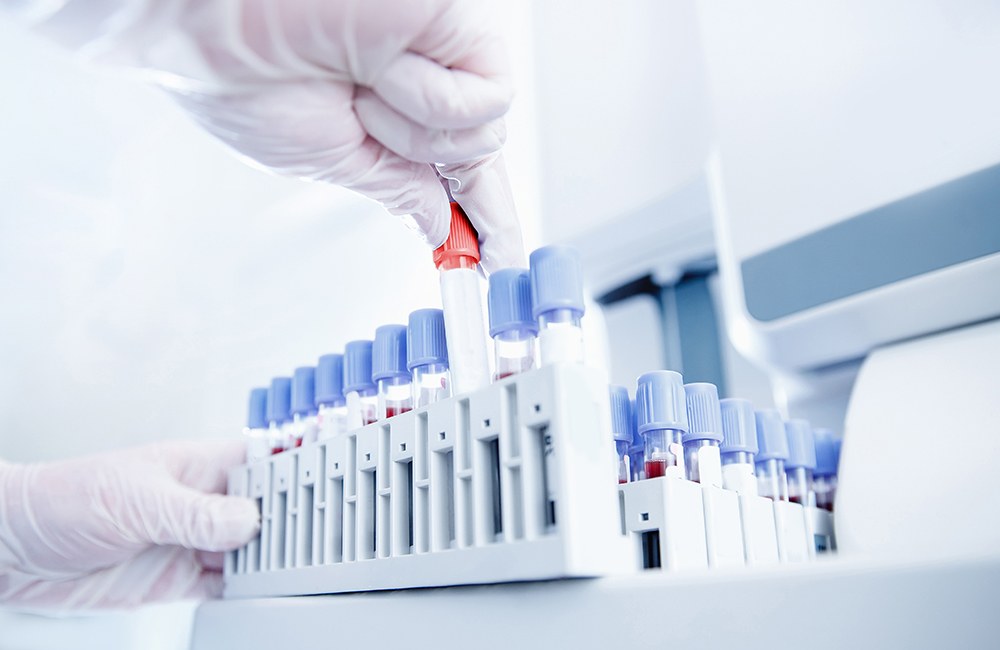 Take your wellness to the next level with convenient at home DNA tests.
Find out whether drinking alcohol is harming your health.
Understand your genetic risk of alcohol intolerance
Includes variants of the ADH and ALDH genes