Fast, Powerful and Proven
Shop DNA Tests
Genetrack is the trusted name in Australia for premium DNA testing services. With our state-of-the-art technology, rigorous quality control, and exceptional service, we ensure the highest standards in laboratory testing.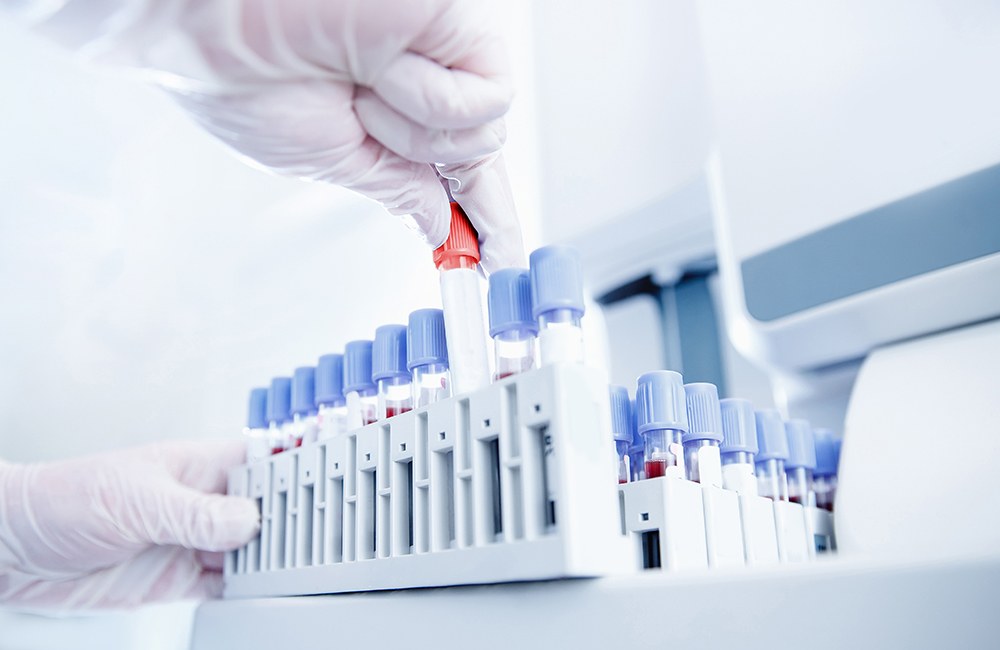 How does DNA influence your behaviour? Find out with one of these tests.
Find out whether your love of adventure and travelling is in your DNA.
Detects the "wanderlust" version of the DRD4
7R+ variant is linked to seeking new experiences