Fast, Powerful and Proven
Shop DNA Tests
Genetrack is the trusted name in Australia for premium DNA testing services. With our state-of-the-art technology, rigorous quality control, and exceptional service, we ensure the highest standards in laboratory testing.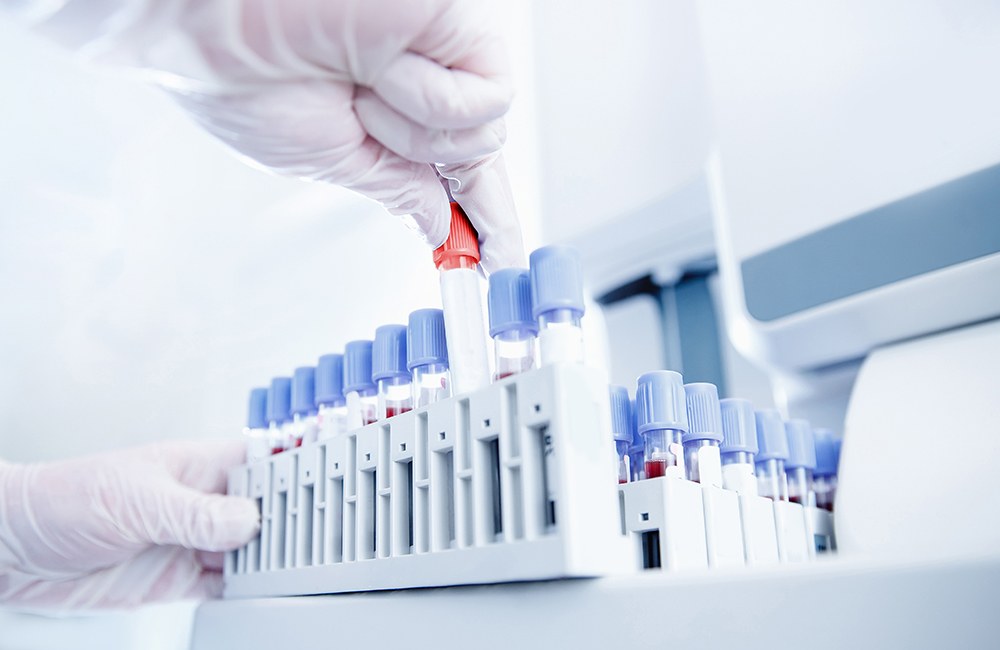 Discover your roots with DNA.
Trace your maternal ancestry by testing your mtDNA.
Mitochondrial DNA (mtDNA) sequencing
Trace your direct maternal lineage
Trace your paternal ancestry by testing your Y-DNA.
Y-DNA STR analysis
Trace your direct paternal lineage
Trace your ancestry by testing your mtDNA and Y-DNA.
Mitochondrial DNA (mtDNA) sequencing
Y-DNA STR analysis
Trace your maternal & paternal lineages