Make informed choices today for a healthier tomorrow.
Genetrack is an international biotechnology company specializing in DNA identity and medical testing services. We are committed to staying at the forefront of the scientific community by leveraging the latest and most advanced biomedical developments.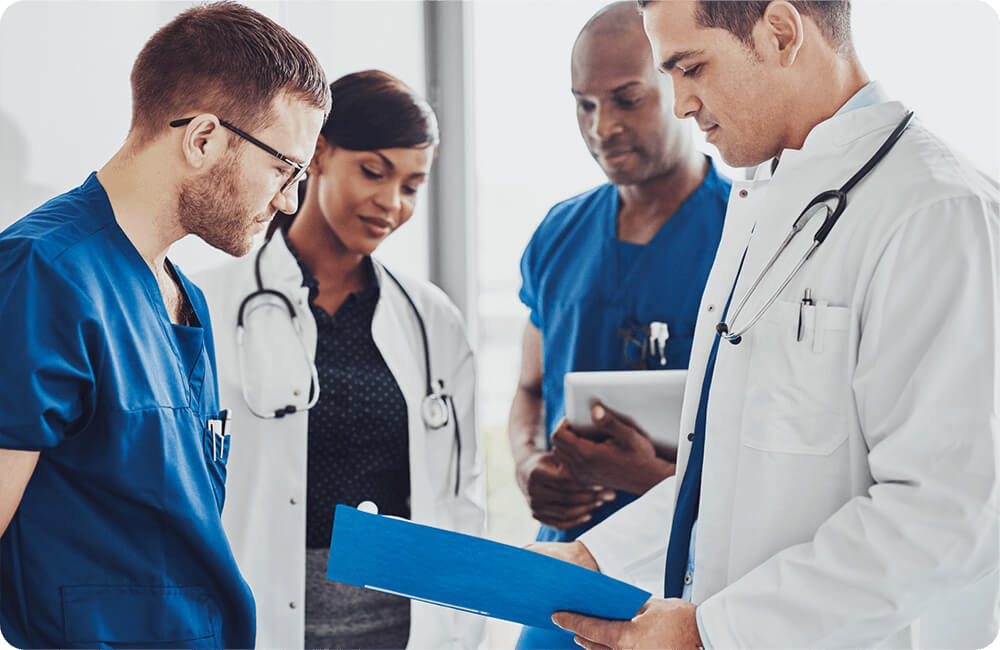 Beware of Brokers!
Genetrack is an AABB, CAP, SCC and ISO 17025 accredited DNA testing laboratory. For your peace of mind and to ensure the highest quality of service, always verify the accreditation of a laboratory before proceeding with any DNA testing services. You can
click here
to view the complete list of all AABB accredited labs. If the laboratory is not in this list, they are NOT accredited.
At Genetrack, our goal is to deliver the highest quality DNA testing services to our clients, both locally and internationally. To accomplish this, we:
The ongoing developments in biotechnology, and specifically in molecular biology, allow applications of DNA testing to expand rapidly to encompass many investigative tests to resolve family issues that concern much of our population. Such tests include paternity testing, maternity testing, sibling testing, grandparentage testing, aunt/uncle testing, twin testing, forensic testing, genealogy testing, among others.
As we move into this exciting new phase of molecular diagnostics, we believe it's important for families to have the option to entrust their important tests to a world-class, highly recognized laboratory. Genetrack is committed to providing the highest quality DNA testing services, helping you make informed decisions today for a better tomorrow.
Our excellence in quality control has earned us a wide range of accreditations, including AABB, CAP, CLIA, SCC, and ISO17025, making us one of the few laboratories in the world to receive all major internationally recognized and prestigious DNA laboratory accreditations.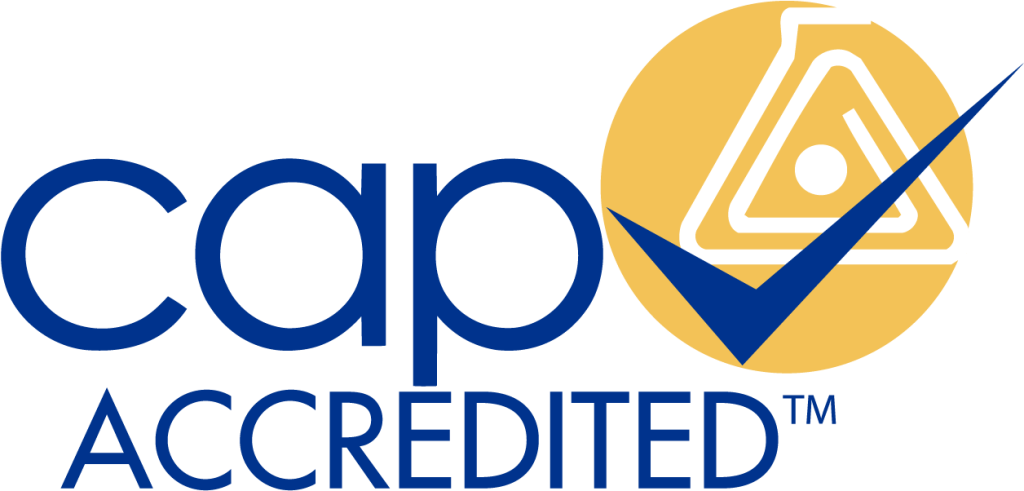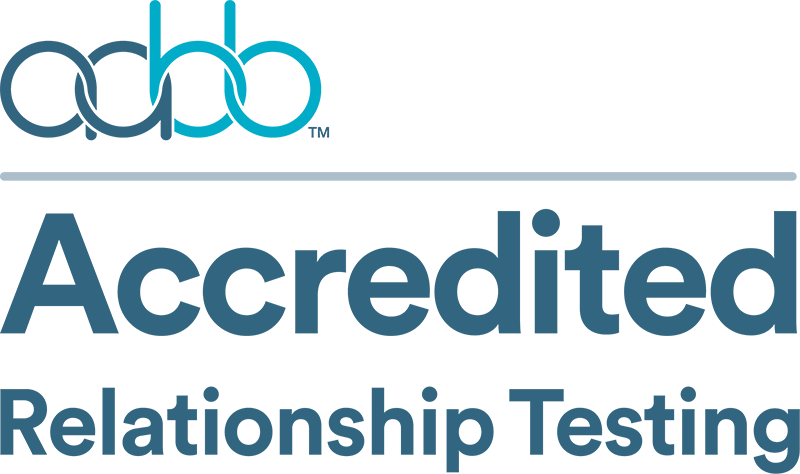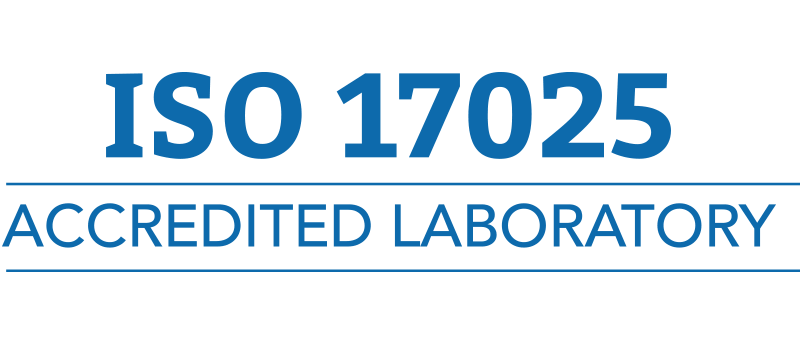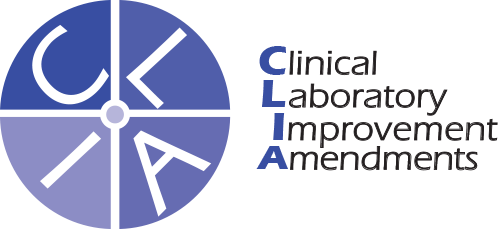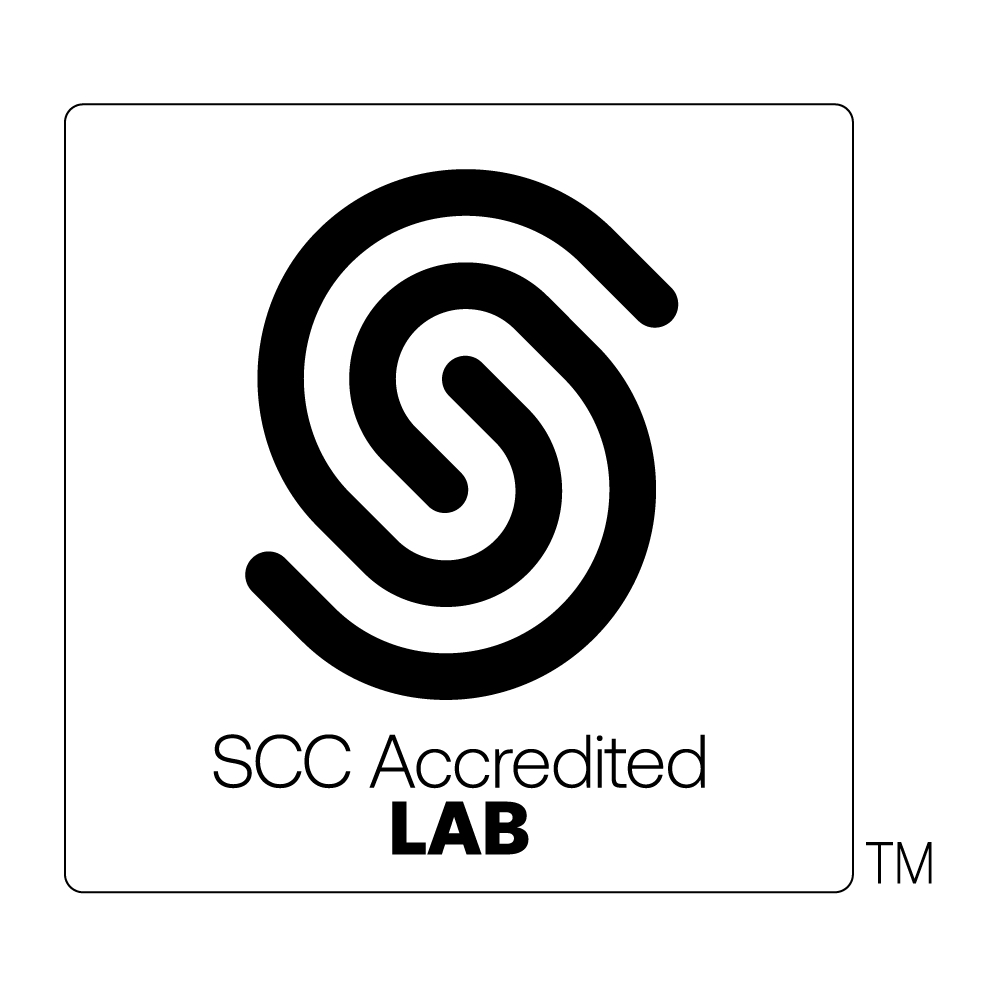 Benefits of Genetic Testing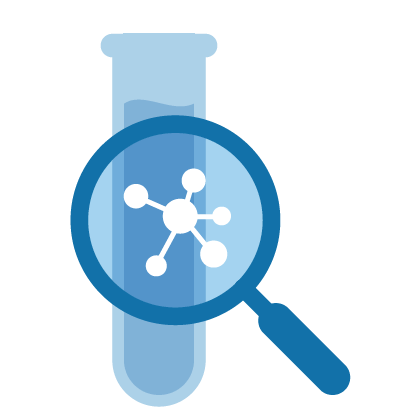 Knowing your risk of disease allows practicing prevention early on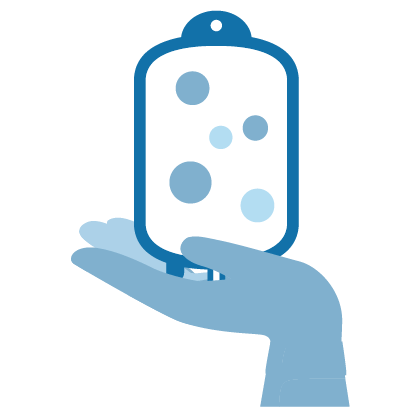 Physicians can use your genetic information to plan personalized treatment options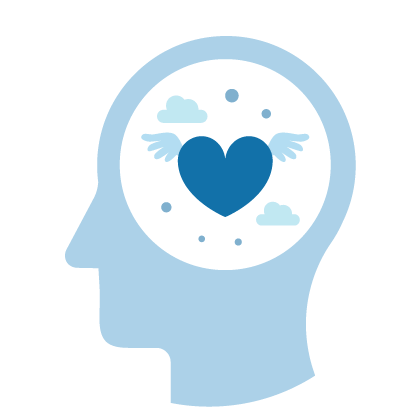 Eliminates uncertainty, so you can make informed decisions about the future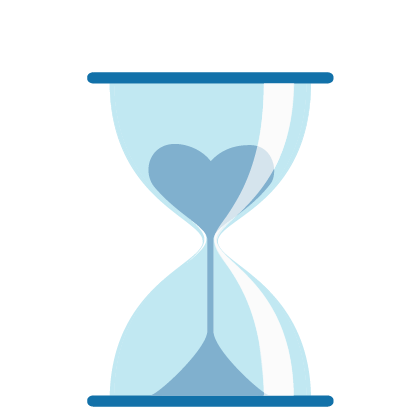 Empower yourself by understanding your own DNA
Discover Your Unique DNA Story with Genetrack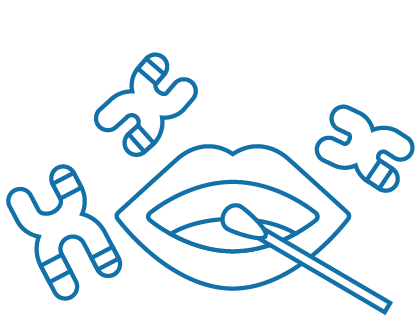 Our genetic analyses are conducted using DNA samples collected through quick and painless mouth swabs. The collection process is quick, painless, and safe for individuals of all ages, including infants, children, and adults.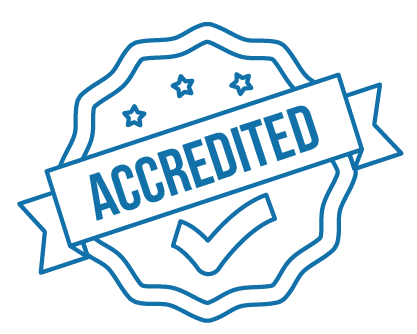 In addition to our CAP, AABB, SCC, and ISO17025 accreditations, we are also a CLIA-certified high complexity laboratory. This means we adhere to stringent standards that regulate the quality of work performed by a laboratory.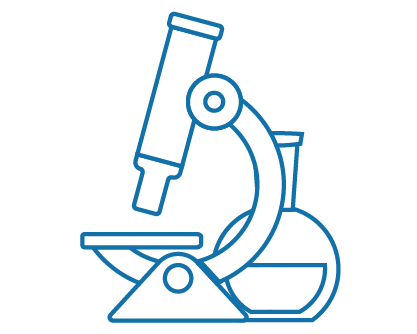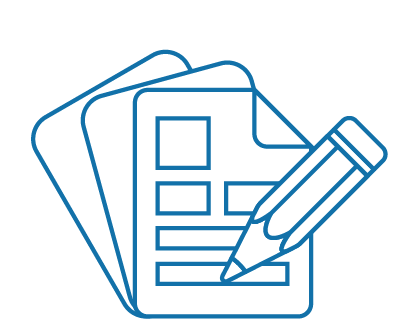 Our DNA testing services include a detailed report that provides an in-depth analysis of your genetic makeup, explaining what the results mean and how they can impact your lifestyle.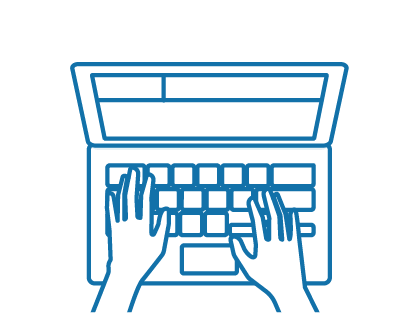 Our secure online platform allows you to access the status of your test 24/7. Simply log in with your email and password to stay up-to-date on the progress of your test and download your results as soon as they become available.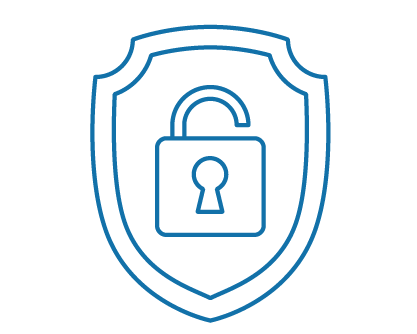 We take the privacy and confidentiality of our clients very seriously, employing advanced security measures to ensure that all information is securely stored and never shared with unauthorized parties.